The whole event or just support it's your choice!
At PNP Events we pride ourselves in authentic experiences and events. Our team has supported and staged multiple events across the UK and we are here to support or stage your next event!
If you are looking for that new, exciting, immersive event, to boost your sales and grow your audience PNP Events can help you achieve just that!
Do you want a whole event staged from Tickets, to marketing, to staging we can do just that!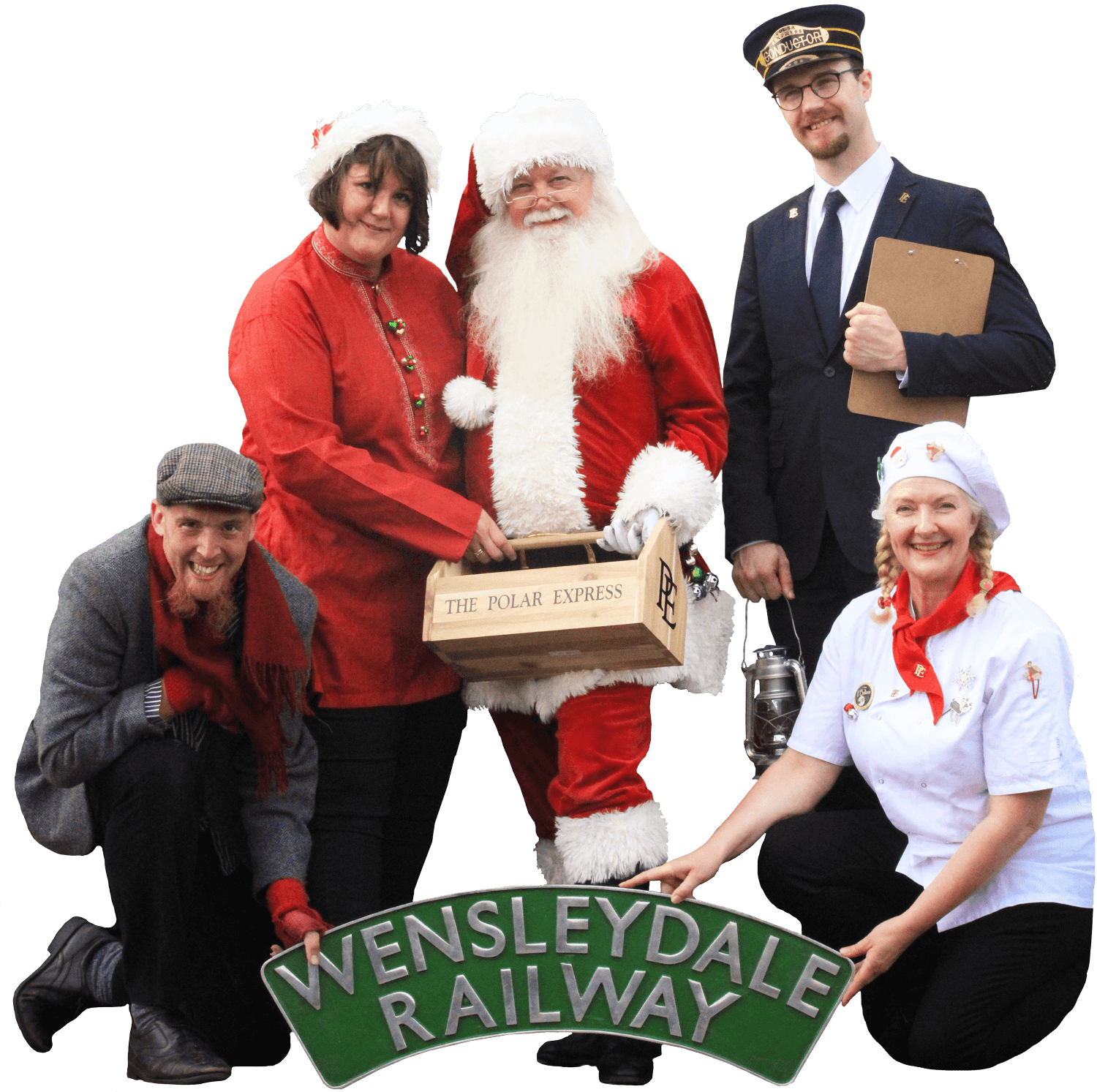 If you are looking for the hands-off option where an immersive event is organised, marketed and staged, we can do just that! At PNP Events we have the experience and expertise to organise and stage an event from start to finish. 
Have an idea already, or a time of year? We can do the rest!
As much and as little support as you need, we can help!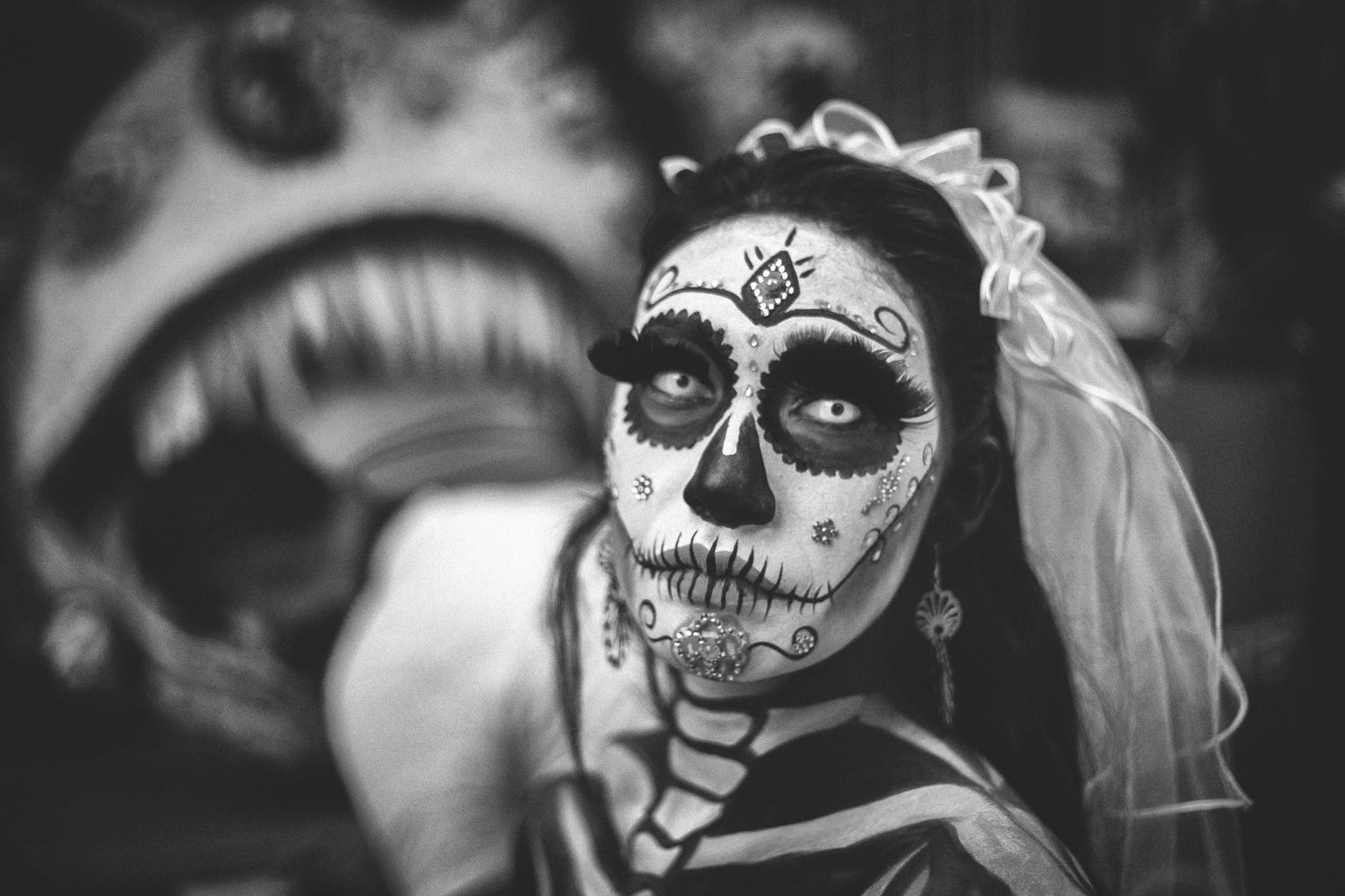 Already know what you want to achieve? Maybe you need some support? We are here to help! PNP Events has worked with venues, and no ordinary venues either, to support them to stage an event.
Do you need help with:
Marketing
Online Ticket Sales
Props and Set creation
Theatre and Theatrics